Auto and Home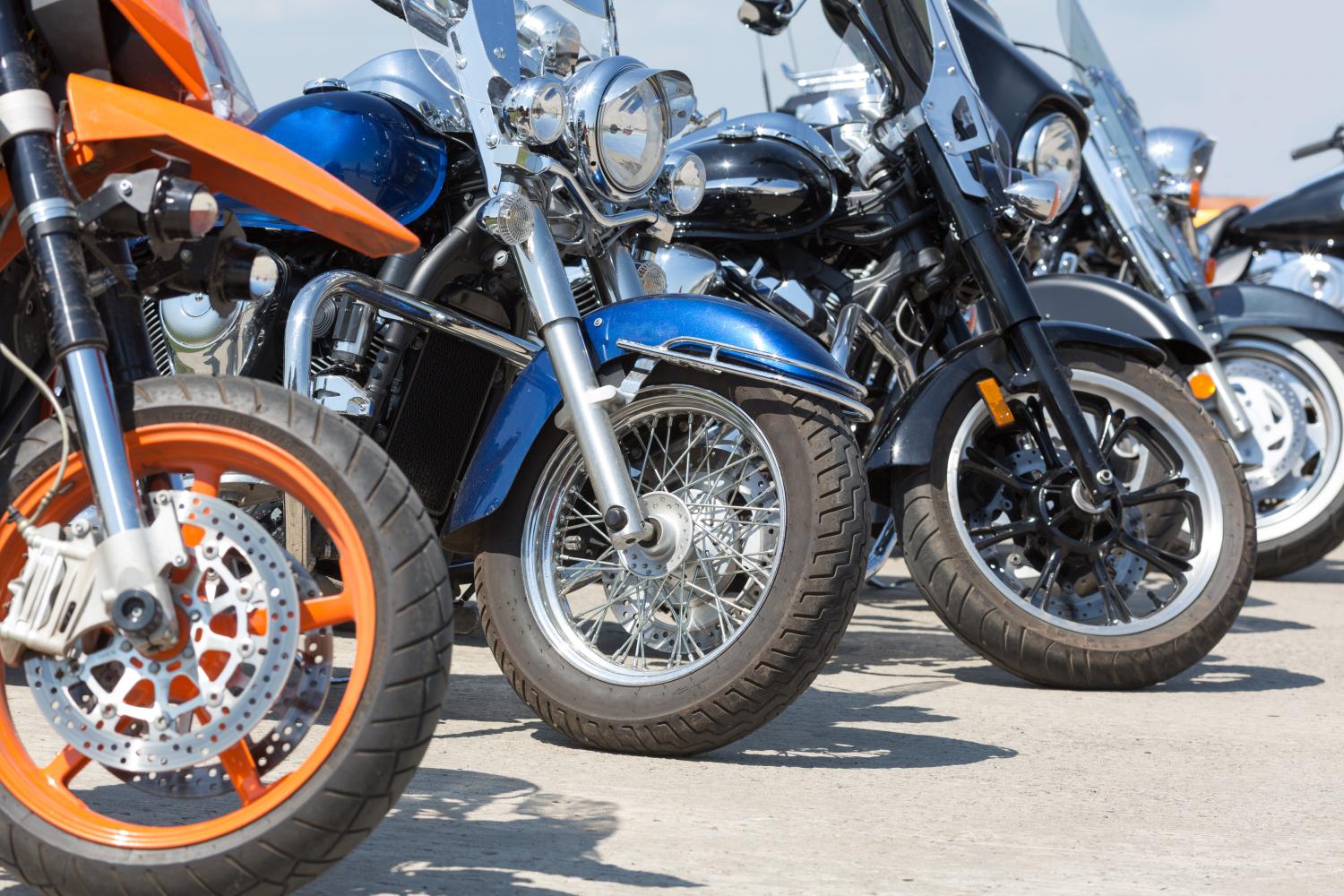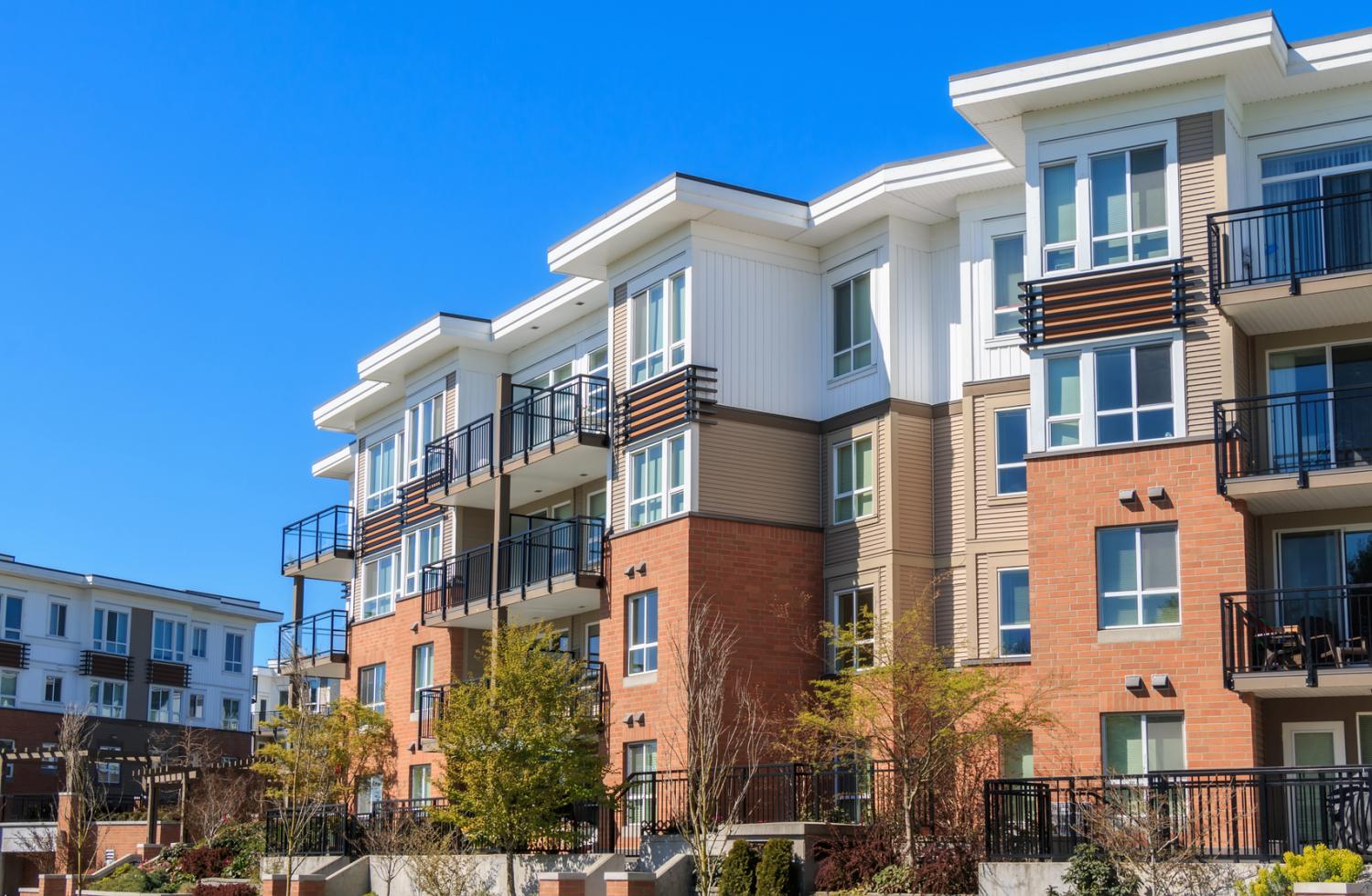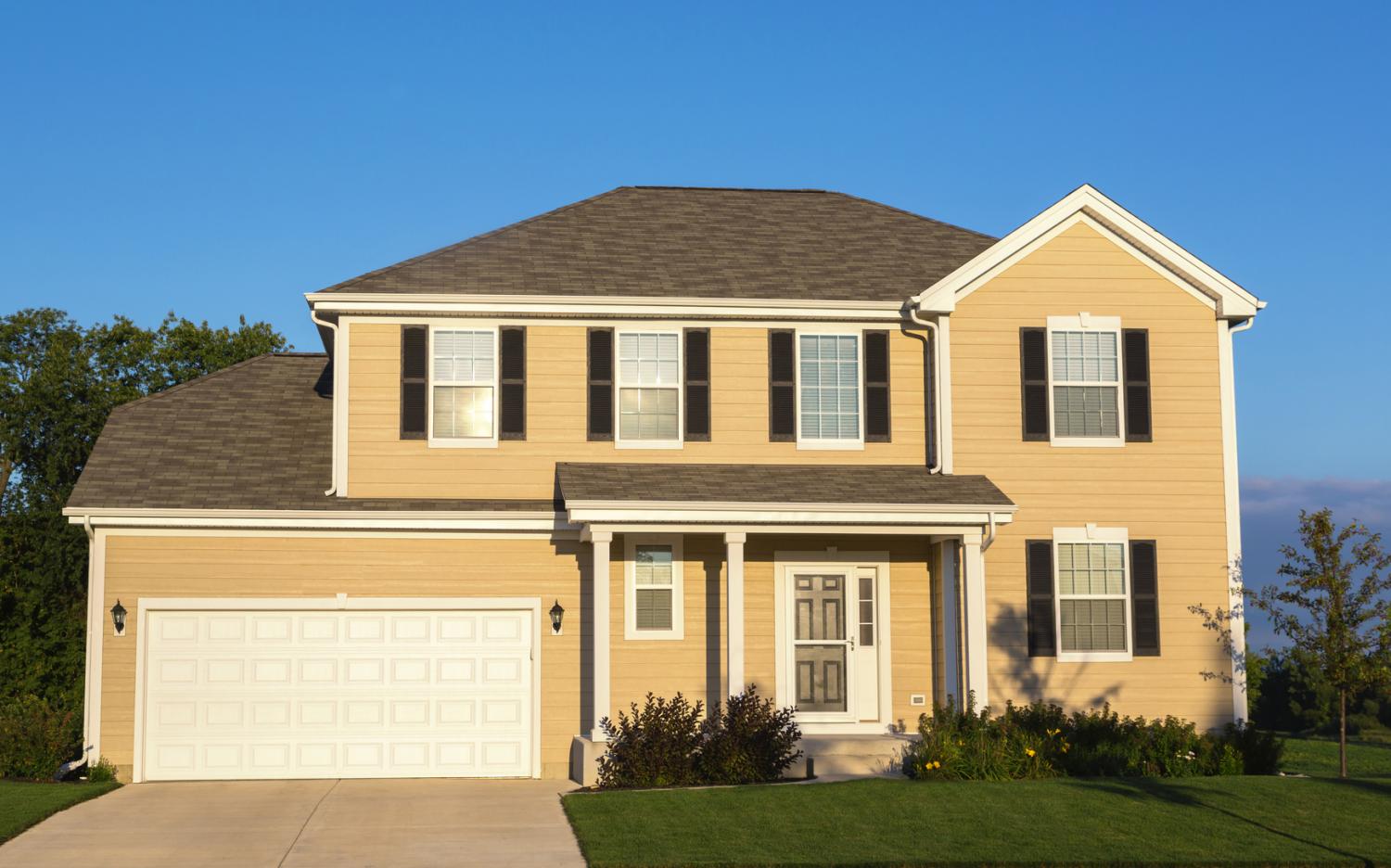 Looking for comprehensive home and auto insurance? At All Star Insurance, we have the policies to fit your needs without breaking the bank. We are a one-stop solution, conveniently offering both home and auto insurance competitive quotes that will give you comfort and peace of mind. Many of our customers who have switched have reported significant savings, and we provide additional discounts for bundling home and auto policies with other products in our home insurance line such as condo, homeowner's and renter's insurance. In addition to serving you direct car and home insurance policies, we deliver policy management services that focus on innovative coverage changes and payment options.
Your home is one of your biggest investments, so it's important to make sure you get the comprehensive coverage you need to protect your possessions and your property. A home insurance policy will cover a number of expenses, from repairs due to a fire or storm to medical care for someone who is injured on your land. While we would all like to think that disasters and tragedies would never happen to us, such is unfortunately not always the case, and having adequate protection can help to give you the peace of mind that matters most.
Do you have a vehicle that you need to insure? We make it easy to get what you need with our broad coverage, competitive rates and a variety of options to enhance your protection. We know that insuring your vehicle is more than just an obligation; it is also a legal necessity. With an auto policy provided by All Star Insurance, you will benefit from coverage for damages and injuries caused by an accident if you're deemed responsible for the incident. We also offer several discounts for bundling your car insurance with other policies, and you can rest assured that we will be there when you need us.
Are you ready to start saving? Enter your zip code to receive an online car or home insurance quote in just minutes. If you have any questions, feel free to give us a call, and one of our licensed, knowledgeable agents will be more than happy to provide you with the information you need so that you can select the best insurance policy for you and your family.
All Star Insurance

5231 NW 79th Ave
Doral, FL 33166
Office: 305-477-9680
Fax: 305-477-9647
Mon - Fri 9:00AM to 5:00PM
Sat 9:00AM to 12:00PM
Email: agent@allstarinsurancedoral.com
______________________________________________